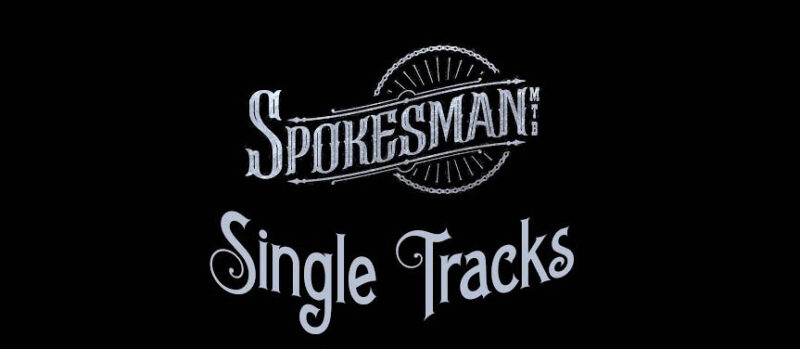 SpokesmanMTB is launching a new format for just a few of our videos. We're calling it "Single Tracks" and it is a quick and simple presentation of individual trails.
While we will still be producing long-form video content in the style we always have, we have found that there is also value in creating shorter, more specific content. Some people want to watch rides without music, with less commentary, and with fewer "bells and whistles". This is our answer.
On the Youtube channel, they will appear alongside our existing content.