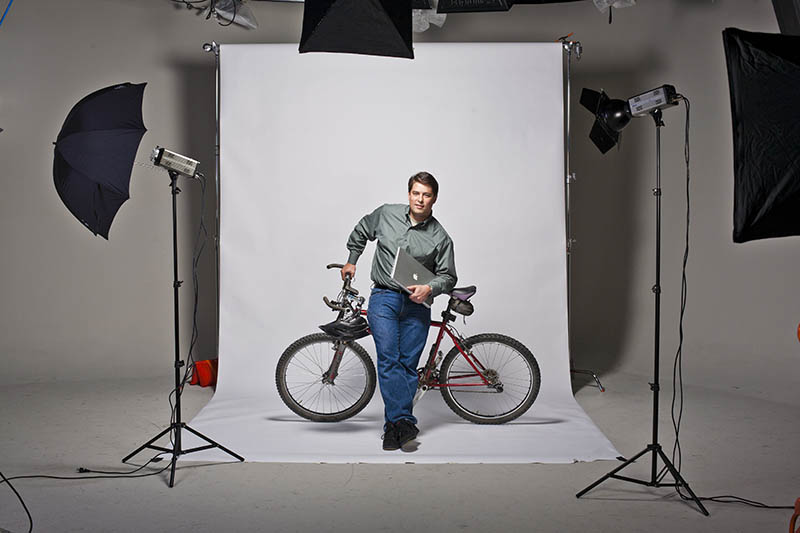 I have been an avid rider for over 40 years. Since I was a small child, I found a unique freedom in riding a bike. The openness and ability to go wherever I chose was liberating and that freedom has never faded. I feel incredibly lucky to have grown up here in the San Francisco Bay Area and to have a wonderful group of family and friends who support my crazy ideas and nutty bike trips.
I grew up in what is now called the Silicon Valley. I watched this area grow from a semi-orchard suburb into the traffic-congested clog of people, cars, and pollution that it is today. Along with that, I was able to acquire some skills in photography and design and built a career for myself in technology. That helps pay for the bikes!
Along the way I've used bicycling to calm down and center myself physically and mentally. Taking part in road cycling, mountain bike racing and riding, triathlons, and even the occasional marathon/half-marathon helped me maintain my sanity in this crazy area and kept me from becoming an obese creature that still (dangerously) loves unhealthy foods.
Riding BMX around the neighborhood as a child introduced me to the potential of cycling. I also fell in love with bike handling. I learned to jump and balance at an early age and started racing in my early 20s. I may no longer have the physique I had in those glory days, but I still love to ride hard, climb high, and bomb down a mountain.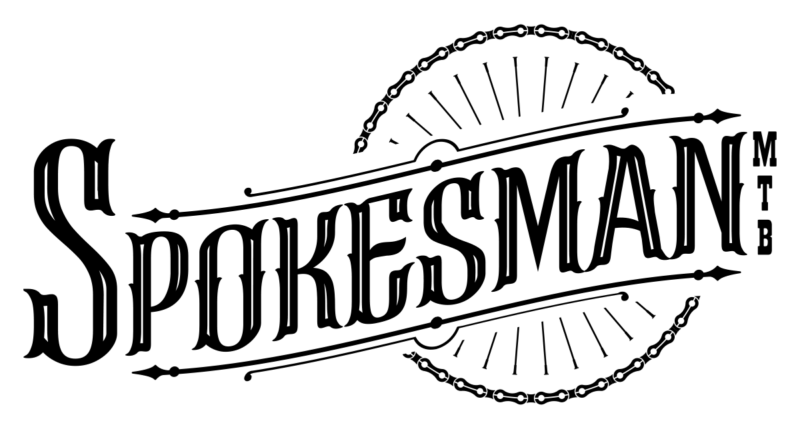 These days, since I am no longer a spry young man. I find myself looking for outlets to enjoy my passion which are achievable and reasonable while still providing the fun and excitement that cycling has always given me. These often take the form of weekend and multi-week road trips, but also hiking & backpacking, fly fishing, and hard local rides.
Since I have never had a public-facing outlet for my passion and since I work in digital media, I have a large amount of content hoarded away on everything from USB sticks to ZIP drives. This blog (and associated video account) serves as an extension of my activities and will be a place where I am easily able to record my adventures to share with those who are interested. I hope I am able to continue sharing for a great, long time.
Thanks for visiting.
---
Copyright Notice
Copyright © Steve Dorsey 2002-2025 All Rights Reserved
All files and information contained in this Website or Blog are copyright by Steve Dorsey, and may not be duplicated, copied, modified or adapted, in any way without written permission. This Website may contain service marks or trademarks as well as those of affiliates or other companies, in the form of words, graphics, and logos.
Your use of this Website does not constitute any right or license for you to use service marks or trademarks, without the prior written permission of Steve Dorsey.
Our Content, as found within our Website, is protected under United States and foreign copyrights. The copying, redistribution, use or publication by you of any such Content, is strictly prohibited. Your use of this Website does not grant you any ownership rights to Content.